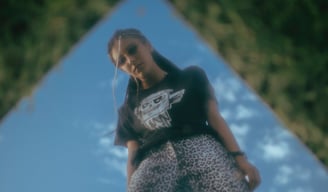 Where is my package?
Usually I use tracking services for my products so if I already sent you your tracking number, please check it. If you have other problems with your package please contact me through my email - infosparrowflies<at>gmail.com
I am not sure which t-shirt size should I choose. Can you help me?
Scroll on each T-shirt's carousel to find a size table for that specific model.
I want to return my order.
How should I do it?
If you want to return your package, please write to my email no later than 14 days after your purchase. Once I confirm your return, you'll get an email back and you can start your return process. You'll get your reimbursement after I receive the package back. Shipping costs are not covered and won't be reimbursed.
If you have more questions, please contact me.